October 31, 2022 Outreach!
Join us Monday, October 31, 2022 for our fall outreach, Trunk or Treat!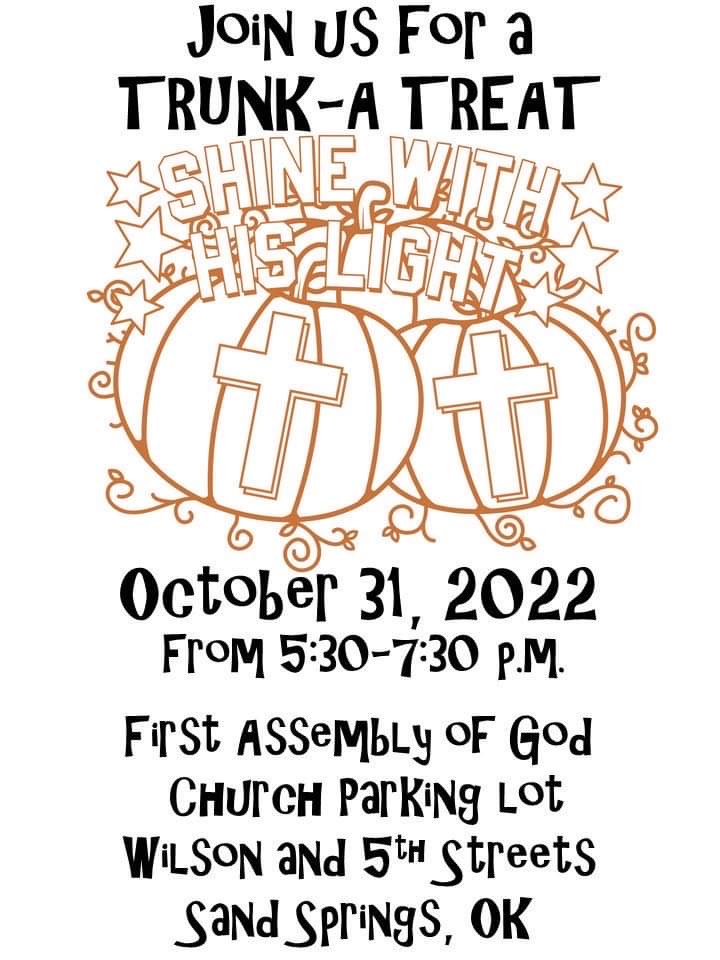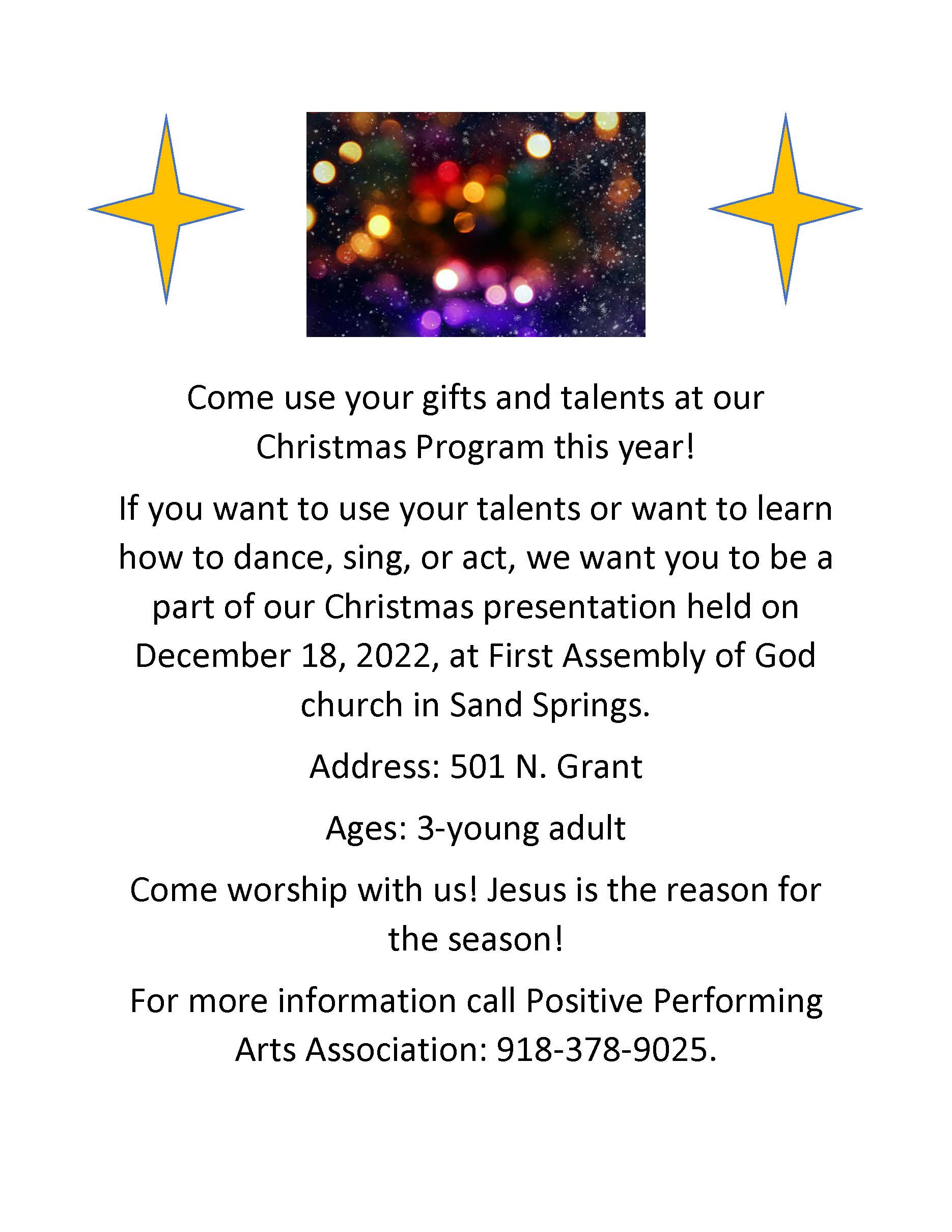 Tuesday Prayer and Bible Study
Join us each Tuesday morning at 10:30 am for weekly prayer in the prayer room located in our sanctuary. Then, after a short break, stay for our weekly Bible Study immediately following.